The Cerrinho do Caracol, in Praia da Luz, Lagos, Portugal,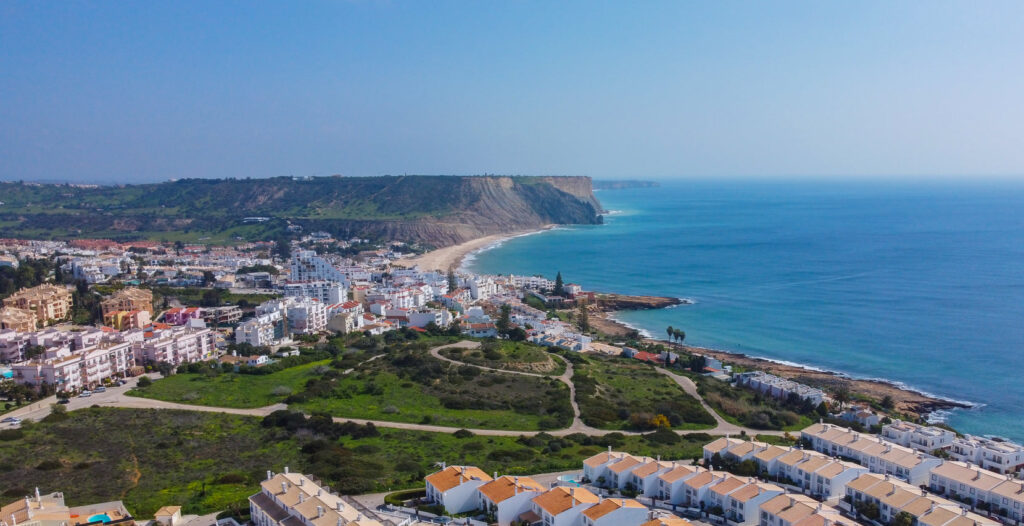 is a very special landmark in this small coastal village, loved by all the residents. Unfortunately, it has been left unkept and unattended by years of neglect.
The Association Miradouro da Luz aims to bring it back to life in order to be enjoyed by everyone as a special lookout point towards a coast line of incredible beauty. In order to achieve this goal, the traditional staircase in stone steps needs to be repaired. The cleaning and clearing of the access to the view point at the top is been done by volunteers from the Association.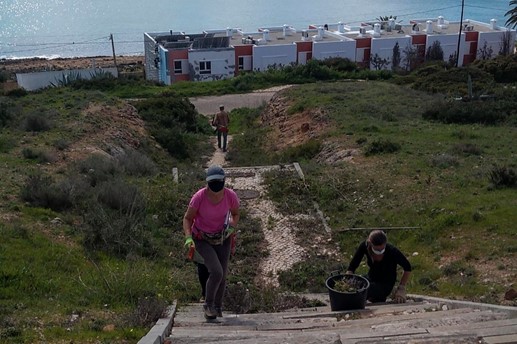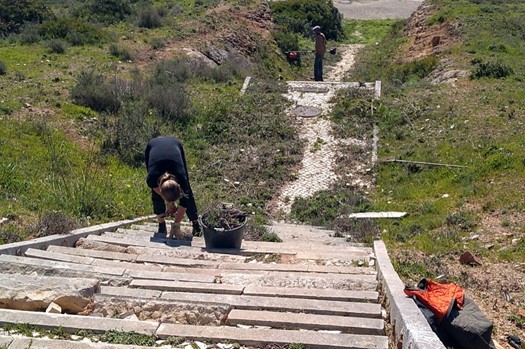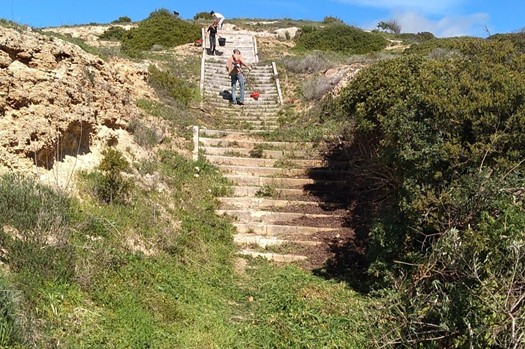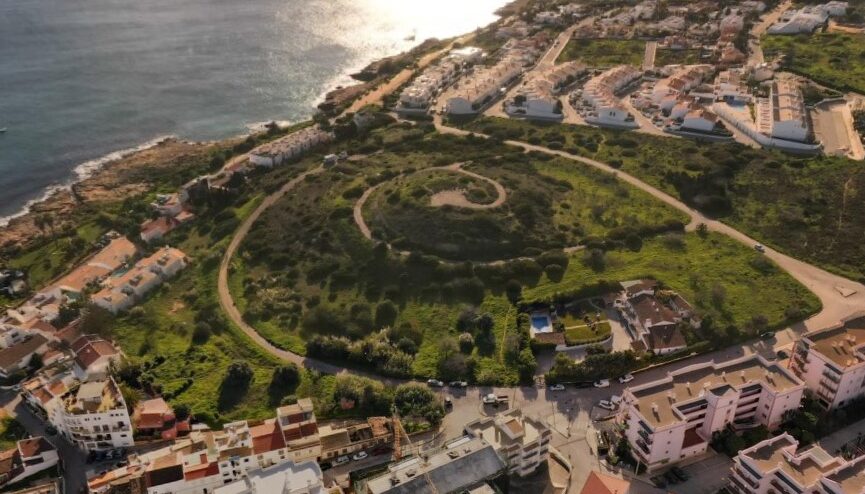 The Association Miradouro da Luz is a not-for-profit organization that aims to protect green and natural spaces for public use in Luz and Lagos area of Portugal, supporting only sustainable and harmonious urban development.
In 2011, the Association was successful in enshrining into law the special designation of the site Cerrinho do Caracol (aka Miradouro da Luz) with its public access (by road and steps) recognized as it has been used since the 1960s, when the current paths were built in accordance with the owner (references in the archives of the city hall).
Regarding the development of the privately own land at Miradouro da Luz, in 2020, the Association organized a petition and it was successful in preventing the approval, without a public discussion, of the project of the ALLOTMENT (with the INTENTION of building a 5-storey hotel & apartments/houses in the future).
This allotment project has not been approved yet.
Nevertheless, even if it is approved in its current form, the Association will use ALL THE LEGAL AVENUES at its disposal to prevent/delay/modify any BUILDING plans and it will take years and years for these to go through.
At the present moment, the Association has embarked on a project to clean, clear and repair these public access paths and steps that are of public use but have been neglected by the local authorities, hoping that by stimulating its use, they once again start to be maintained by the city hall services. To this effect, volunteers have been giving their time, tools and support and a GoFundMe campaign has been initiated. The aim is to raise enough money to be able to repair the steps, that now stand broken, in order to fully access the site.
Thank you!
Any donation would help:
Associação Miradouro da Luz
IBAN PT50004571914033728391017